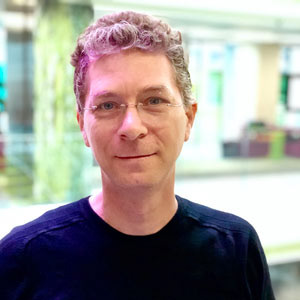 Csaba Tomcsak is a Toronto based Creative Thinker with over 22 years of international experience specialized in helping teams to solve complex problems by applying human centred design thinking to achieve simple creative solutions.

Co-founded and built a full service Design Consulting Agency for 9 years. Started as 3 Managing Partners and built it up to a team of 25 employees and €1.2 million euro in annual revenue.

Proud provider of creative services for Deloitte, Ernst & Young Canada, US, Romania and Bulgaria, RBC Royal Bank, Brookfield, Fortis, BMO, CIBC, Scotiabank, Parkland, Husky, Suncor, Langara, LCBO, Four Seasons, National Bank of Romania, ABN Amro Bank, Continental Hotels, Novotel Hotel, Royal Canin, Ford Motor Company, Toyota, Romanian National Museum of Art, Millefiori, B|Brown, Cora Hipermarket, Auchan, Avron Foods, Commercial Union, Horka, Procter & Gamble, Terapia Ranbaxy, Bungalow.net, Safilar, SaviniDue, Medical Confidence, Adelante Consulting, Intellivestor Ventures and many more.